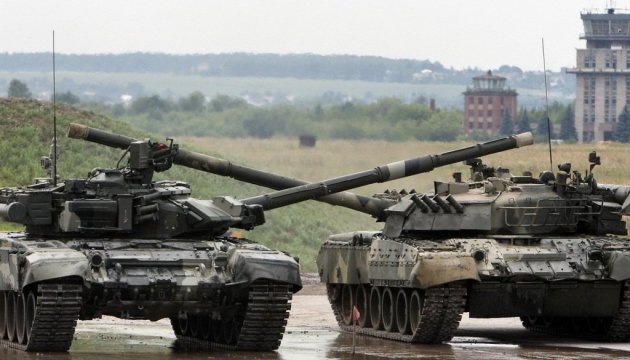 Russia redeploys large military contingent, missiles to Crimea
Russia continues to militarize the occupied Crimea, placing large military contingent and redeploying huge number of military equipment and missiles.
"We continue to observe Russia's continued militarization of the Crimean peninsula with placement of large military contingent and redeployment of huge number of military equipment and missile systems. The barbaric attitude of Russians towards foreign land has already put this part of Ukrainian territory on the brink of ecological catastrophe. The disordered military activity has already resulted in massive fuel leaks, including into the Black Sea," Dmytro Tymchuk, the Ukrainian lawmaker and leader of the Information Resistance group, posted on Facebook.
Tymchuk notes that horrific economic and environmental situation in the occupied Crimea, as well as oppression of the local population by Russian security services, adversely affects the social and political situation on the peninsula.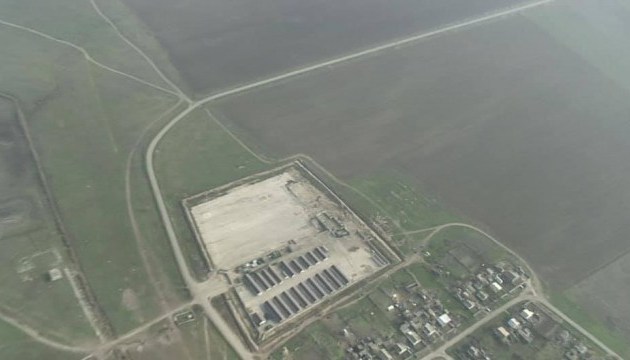 ol