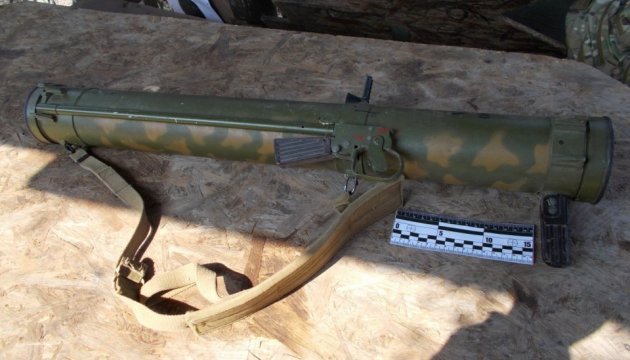 PGO has new evidence of Russia's military presence in Donbas
The Ukrainian Prosecutor General's Office (PGO) is conducting an investigation into the use in Donbas by the command of the Russian Armed Forces of military means prohibited by international law, the Prosecutor General's Office has reported.
"As a result of investigative actions conducted in the area of the anti-terrorist operation, employees of the management, together with servicemen of the Ukrainian Armed Forces, detected four anti-personnel mines MON-50, an RGO hand grenade, two UDZ ignite sets (produced in 1992 and 1993) to the RGO grenade, and a Shmel rocket-propelled infantry flamethrower (made in 1991). According to the Ukrainian Defense Ministry, the said ammunition is not in service with the Ukrainian Armed Forces," the report says.
The relevant expertise is currently being conducted. The pretrial investigation is ongoing.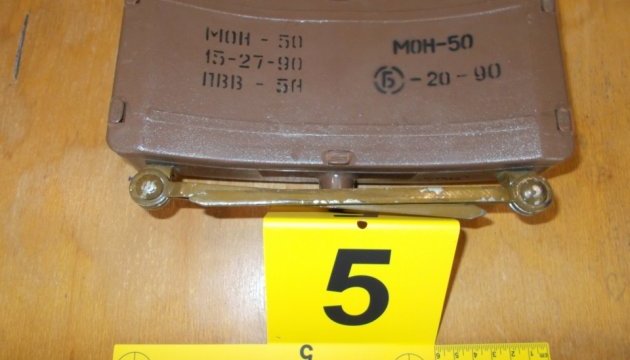 op