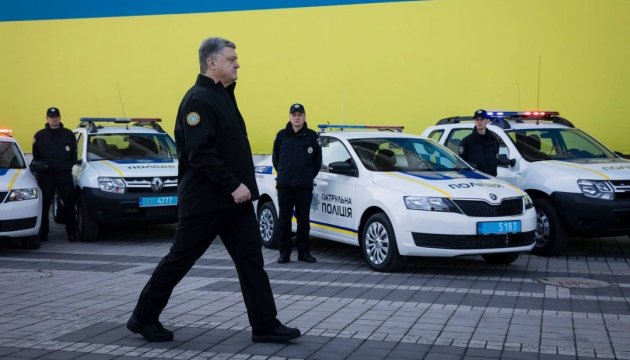 Poroshenko: National Police provided with more than 100 new cars and 10 patrol boats
A total of 102 new cars and 10 multi-purpose patrol boats have been provided to the National Police of Ukraine.
"We strengthen the National Police of Ukraine with 102 new cars, many of which were made in Zakarpattia region. The police units, which have access to the river and sea areas, will receive new modern water transportation vehicles – ten multi-purpose patrol boats," President of Ukraine Petro Poroshenko wrote on Twitter.
President also noted that the National Police of Ukraine evolved into a European body that already provided high-quality European service and expressed satisfaction that the Ukrainians witnessed the first important changes in the activity of the law enforcement system.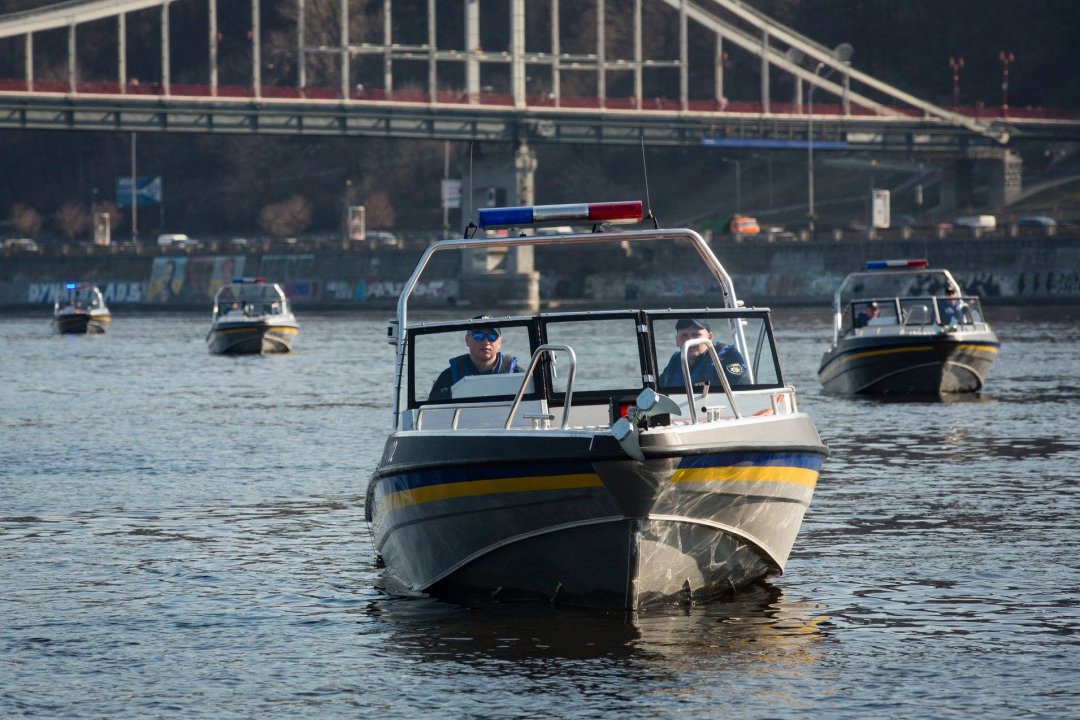 ol