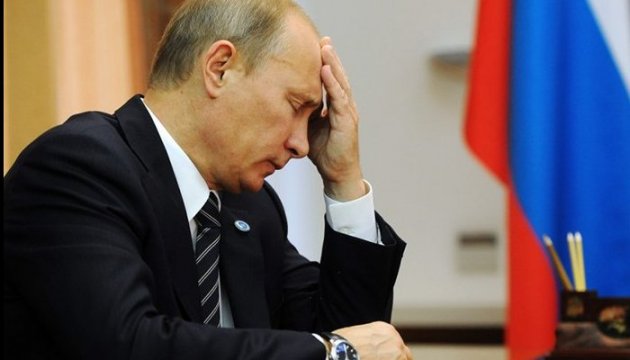 Putin wants to freeze, rather than settle conflict in Donbas - Poltorak
The Russian leadership continues to look for ways to turn its aggression in eastern Ukraine into a frozen conflict.
Ukrainian Defense Minister Stepan Poltorak said this in an interview with media representatives, the press service of the Ukrainian Defense Ministry reported.
"Russia continues to look for ways to turn the aggression it has unleashed into a frozen conflict," he said.
According to the minister, Russia and terrorist groups that it formed in Donetsk and Luhansk regions have failed to fulfill their obligations under the Minsk agreements for almost four years.
"The first point, which is the basis of all arrangements - the ceasefire - has not been fulfilled. This is the basis after the implementation of which we can move on. Unfortunately, this has not been achieved, there are some cases where the number of ceasefire violations is minimal, but the ceasefire regime is mainly not respected," he said.
Poltorak added that proposals made by Russian President Vladimir Putin regarding the deployment of UN-led peacekeeping forces to Donbas were a solution to freeze, rather than resolve the conflict.
op