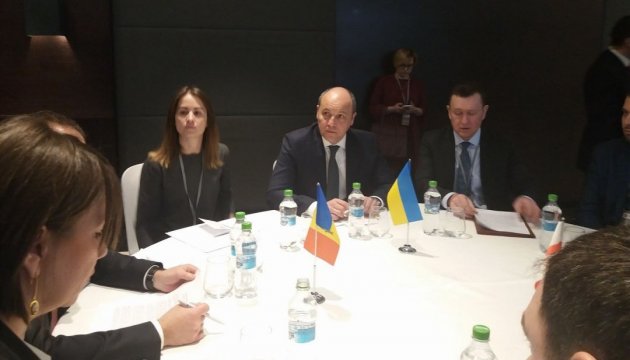 Parubiy suggests establishing Ukrainian-Moldovan-Georgian military brigade
Speaker of the Verkhovna Rada of Ukraine Andriy Parubiy initiated the establishment of the tripartite Ukrainian-Moldovan-Georgian military brigade.
Parubiy put forward such an initiative at the conference "Georgia, the Republic of Moldova and Ukraine: Eastern Partnership and Current Security Challenges" in Chisinau, the press service of the Parliament reports.
"The very format and the very fact, the symbolic significance of such a joint military formation is very positive, and I think that we can use this experience in our tripartite cooperation," the Verkhovna Rada Speaker said.
He suggested holding the first meeting of the Ukraine-Moldova-Georgia tripartite assembly in Kyiv to discuss the establishment of a military brigade among other things.
As a reminder, the Grand Hetman Kostiantyn Ostrogski Lithuanian-Polish-Ukrainian Military Brigade was established in 2014.
ol