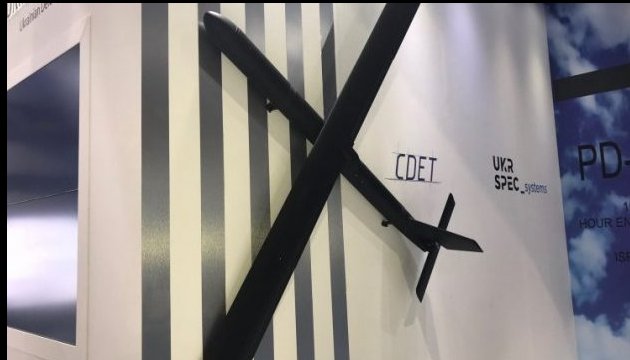 Ukraine showcases new drone in UAE
Ukraine's state-owned company Spetstechnoexport has showcased a new unmanned combat system RAM UAV at the UMEX 2018 unmanned systems show in Abu Dhabi, the UAE, according to Defence Blog.
"Spetstechnoexport, a Ukrainian company specializing in export of up-to-date military technologies, has demonstrated the cost-effective, lethal aerial loitering system during the UMEX 2018 exhibition in UAE," reads the statement.
The RAM UAV is a weapon system category in which the munition loiters around the target area for some time, searches for targets, and attacks once a target is located.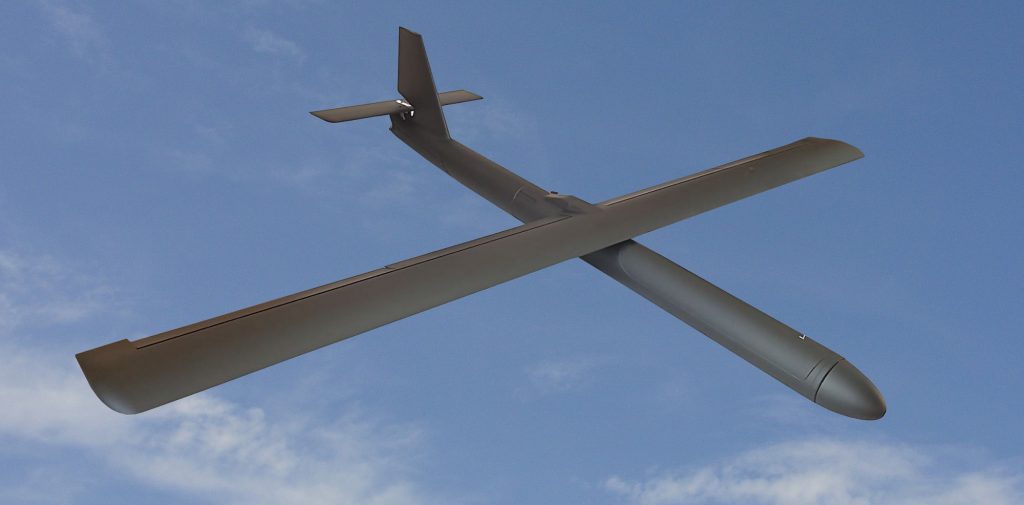 According to the report, the new system is 1.8 m long, has a wing-span of 2.3 m, and has a maximum take-off weight of 8kg.
According to the company, the RAM UAV is a catapult-launched system with a maximum flight range of 30 km and a loitering duration of up to 40 minutes. Distance from the reference point with online data transition - 30 km. Its electric motor enables it to loiter silently above a target, ready to instantly respond to pop-up threats.
op