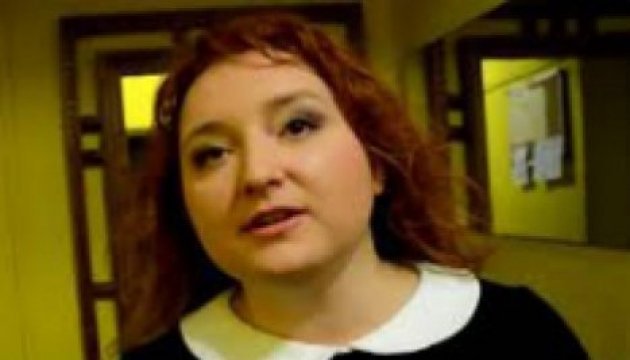 Ukraine, 'DPR/LPR' representatives swap lists of detained persons
The Ukrainian side and representatives of the so-called "DPR/LPR" have exchanged lists of detained persons, according to Darka Olifer, the press secretary for second Ukrainian president and Ukraine's representative in the Trilateral Contact Group, Leonid Kuchma.
"The release of hostages is the main activity in the work of the humanitarian subgroup. The sides have already exchanged lists of detainees this year. We believe that the next release should take place as soon as possible," she said after a meeting of the Trilateral Contact Group.
According to Olifer, the security component of the Minsk agreements remains a priority in 2018.
"The number one task is to ensure a comprehensive and lasting ceasefire. The Ukrainian side will continue to demand the withdrawal of foreign military formations from Donbas and the return of ORDLO's illegal armed groups to the contact line established by the memorandum of September 19, 2014," she said.
op