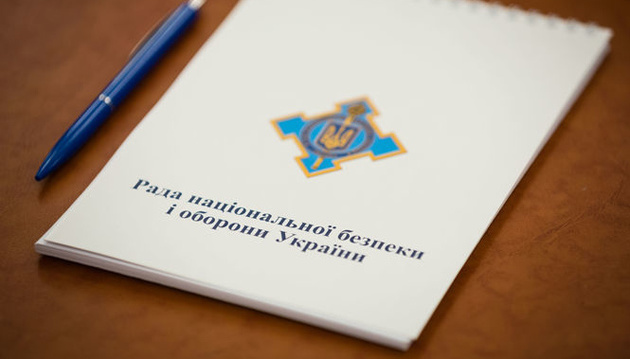 NSDC supports bill on national security
Ukraine's National Security and Defense Council (NSDC) has supported the bill on Ukraine's national security, which should become the basis for updating Ukrainian legislation in this area, the council's press service has reported.
"At a meeting, NSDC members discussed and supported the bill on Ukraine's national security," reads the statement.
According to the press service, this bill was drafted in close cooperation with experts from NATO, the United States and the European Union and aims to bring the Ukrainian legislative framework into line with the standards of NATO member states. Once adopted by parliament, the document should serve as the basis for the development and updating of legislation in the field of national security and defense.
According to NSDC Secretary Oleksandr Turchynov, the law on national security should generalize all reforms of Ukraine's security and defense sector that have already been implemented and are to be implemented, "as well as combine not only the basic principles of national security, but also the issues of democratic civilian control and the principles of planning in these areas."
"The speedy adoption of this bill should become an important element in the protection of Ukrainian statehood and counteraction to Russian aggression," Turchynov said.
He added that the bill aims to increase the effectiveness of all elements of the security and defense sector in accordance with NATO and EU norms and standards.
op