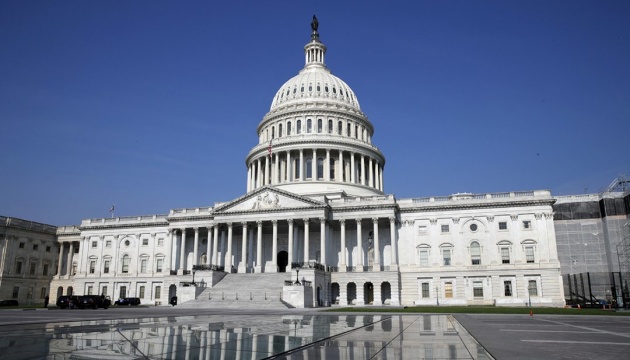 Trump administration approves first lethal arms sale to Ukraine - media
The U.S. presidential administration has approved the delivery of small arms to Ukraine, in particular, sniper systems, for over $45 million, the Washington Post reported on Wednesday, December 20, with reference to sources in the administration and the Congress.
"The Trump administration has approved the first ever U.S. commercial sale of lethal defensive weapons to Ukraine, in a clear break from the de facto U.S. ban on arms sales that dates back to the Obama administration," the newspaper writes.
Administration officials confirmed that the State Department this month approved a commercial license authorizing the export of Model M107A1 Sniper Systems, ammunition, and associated parts and accessories to Ukraine, a sale valued at $41.5 million. At the same time, there has been no approval to export the heavier weapons the Ukrainian government is asking for, such as Javelin antitank missiles.
The report notes that the Trump administration notified leading congressional committees of the sale on December 13, but did not make any public announcements in this regard.
The move was heavily supported by top Trump national security Cabinet officials and Congress but may complicate President Trump's stated ambition to work with Russian President Vladimir Putin.
At the same time, the report notes that Trump's chosen option was measured; he did not approve everything the Ukrainians asked for but nonetheless crossed the line of approving lethal sales, a significant shift in his administration's approach and U.S. policy overall.
op