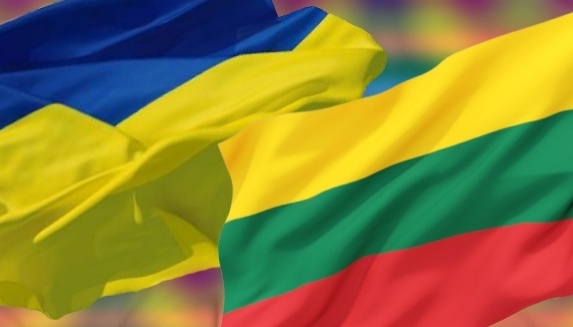 Lithuania intends to provide Ukraine with weapons worth almost EUR 2 mln
Lithuania intends to provide Ukraine with weapons which are worth EUR 1.93 million.
This is stated in the draft resolution of the Government of Lithuania, prepared by the Defence Ministry of Lithuania and published on the parliament's website, Radio Liberty reports.
"The annexes to the resolution specify that more than 7,000 Kalashnikov assault rifles, almost 2 million cartridges, more than 80 machine guns, several mortars, anti-tank weapons and other military equipment could be provided for Ukraine. The draft resolution of the Lithuanian government has been submitted to the country's Finance Ministry and Foreign Ministry for consideration," the statement reads.
As reported, Lithuania provided the first batch of weapons for Ukraine in 2014. Minister of National Defence of Lithuania Raimundas Karoblis stated that the Lithuanian government had provided Ukraine with lethal weapons and, if possible, would continue such support.
ol