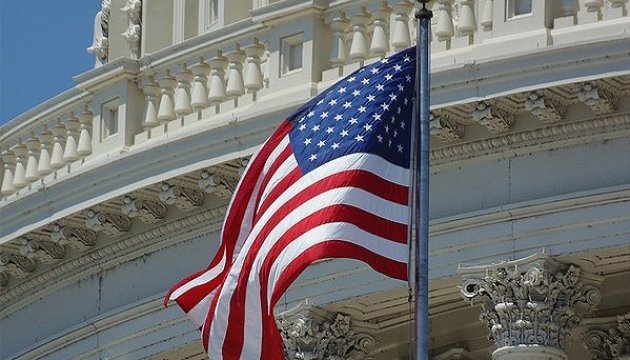 U.S. National Security Council approves $47 mln grant on weapons for Ukraine - ABC
U.S. President Donald Trump will be presented with the recommendation to approve a $47 million grant package to Ukraine to purchase U.S. defensive weapons to deter Russia's aggression.
U.S. television channel ABC News reported this on November 17, with reference to a State Department official.
"The National Security Council decided during a meeting on Tuesday to greenlight the presentation of a $47 million grant package to the Ukrainian government to purchase American defense arms, including the powerful Javelin anti-tank missiles," the statement reads.
It notes that Trump and the U.S. Congress must approve the sale of anti-tank missiles. According to the official, in the upcoming weeks, there will be a meeting to discuss the public messaging on the sale.
Secretary of State Rex Tillerson and Defense Secretary Gen. James Mattis have been in discussions since June about how to best make the sale. They strongly recommended the decision to finance and sell anti-tank missiles to Ukraine.
op