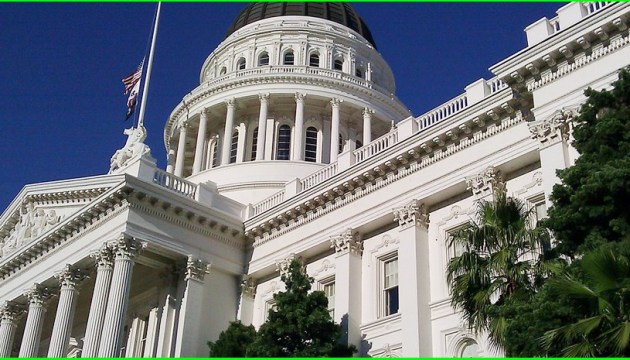 U.S. Senate approves defense budget with lethal weapons for Ukraine
The U.S. defense budget for 2018, which envisages $350 million in security assistance to Ukraine, has been sent for signature by the U.S. president, Ukraine's Embassy in the United States has reported.
"The US Senate approved a bill 'The National Defense Authorization Act for Fiscal Year 2018,' which includes the permission to allocate $350 million on providing security assistance to Ukraine," the statement reads.
Thus, the Congress completed the procedure for approval of the document, which now heads to the U.S. president, who is expected to sign it.
The draft law authorizes the delivery of lethal defensive weapons to Ukraine and substantially expands the parameters of U.S. support for Ukraine in the security and defense spheres. Thus, the document includes provisions allowing the use of U.S. defense budget funds for the rehabilitation of wounded Ukrainian servicemen in U.S. medical institutions, the teaching and training of Ukrainian medical specialists in this area, as well as the strengthening of the capabilities of the country's air and naval forces.
For the first time, at the legislative level, it is proposed to provide Ukraine with such defensive means as air defense and surface search surveillance radars, naval countermine means, offshore and coastal ships.
op