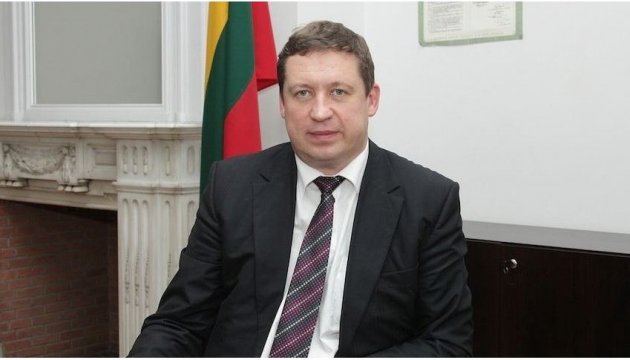 Lithuania will continue to supply lethal weapons to Ukraine – defense minister
Lithuania unconditionally supports Ukraine, and it is ready to supply lethal weapons to the state.
Lithuanian Defense Minister Raimundas Karoblis said this in comments to an Ukrinform correspondent at the NATO Headquarters.
"As for the lethal weapon, we already provided it several years ago. Our position remains unchanged: we are ready to supply lethal weapons in the future, but, of course, on the basis of our capabilities," the Lithuanian defense minister said.
He recalled that Lithuania gave all possible assistance to Ukraine.
"First of all, our priority is training of Ukrainian servicemen and assistance in carrying out defense reform. We are included into the advisory group on the defense sector reform," he said.
Karoblis also stressed that Lithuania accepted Ukrainian wounded soldiers for treatment.
ish