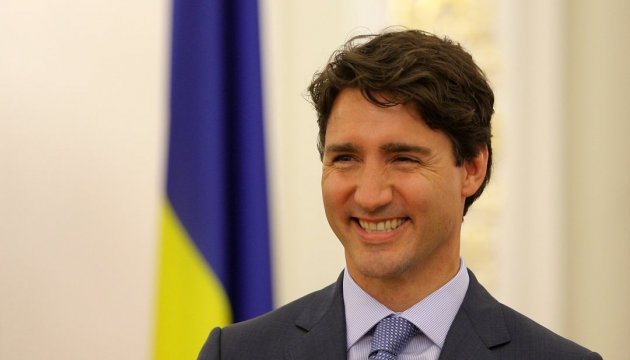 Canada, UK to jointly train Ukrainian military
Canada and the United Kingdom will launch a joint training course for the Ukrainian military next year.
Prime Minister of Canada Justin Trudeau said this after the meeting with Head of the British Government Theresa May, an Ukrinform correspondent reports.
"I am pleased to announce that we will deepen our cooperation in the field of security and defense in Eastern Europe, confronting Russian aggression there. We agreed to take concrete measures to improve our defense cooperation through the new training program for the Armed Forces of Ukraine which will be launched early next year," Trudeau said.
"Next month, we will conduct in Latvia joint Canadian-British military exercises which will take place within the framework of NATO combat groups in Eastern Europe," said Canadian PM.
As the press office of Justin Trudeau reports, Canada and the UK "will continue to partner in Ukraine to support defence reform and institutional capacity building."
ol