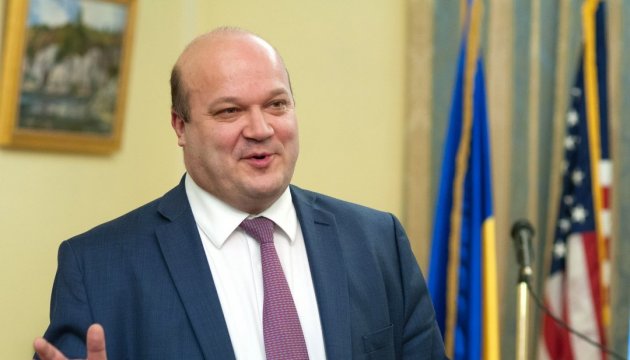 Ukrainian army to get new batch of US Humvee armored vehicles – Ambassador Chaly
The United States will deliver a new batch of Humvee armored vehicles to Ukraine.
Ukrainian Ambassador to the United States Valery Chaly said this on the air of Radio Liberty.
"A new batch of Humvee vehicles, including ambulances, is expected to be delivered to Ukraine," he said.
When asked about the provision of lethal weapons, Valery Chaly confirmed that the Pentagon and the U.S. Department of State showed support in this issue and the final decision was to be made by US President Donald Trump.
"Yesterday there was a discussion of high-level US experts on the defensive weapons: antitank weapons, countermine equipment, means of communication, anti-battery radars. I think that specification of such supplies will be submitted to the Congress in the near future," Chaly said.
ol