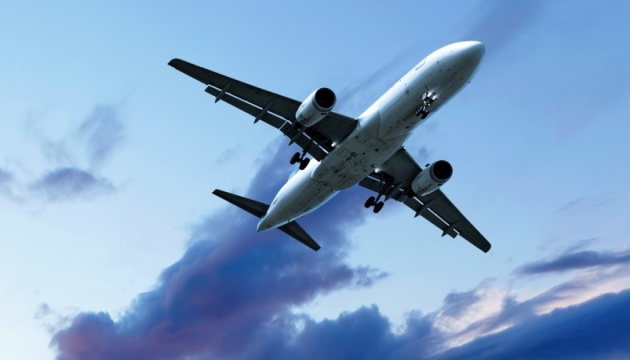 Sweden, Czech Republic, Spain to conduct observation flight over Ukraine
A group of international observers representing Sweden, the Czech Republic and Spain will conduct an observation flight over Ukrainian territory, the press service of the Ukrainian Defense Ministry has reported.
According to the department of verification of the General Staff of the Ukrainian Armed Forces, a group of 15 people, including nine from Sweden and three each from the Czech Republic and Spain, has already arrived in Boryspil by the Saab 340 turboprop aircraft of the Swedish Air Force.
"The purpose of the event is to conduct an observation flight over Ukrainian territory for developing openness and transparency, facilitating monitoring over the implementation of existing agreements in the field of arms control. The materials obtained during the flight will be processed in Sweden. The observation mission will work in Ukraine until September 8," reads the statement.
The observation flight will be carried out in accordance with the plan on verification activities over international treaties and agreements on arms control and in line with the decision of the Open Skies Consultative Commission on the distribution of active observation flight quotas for 2017, the ministry said.
op