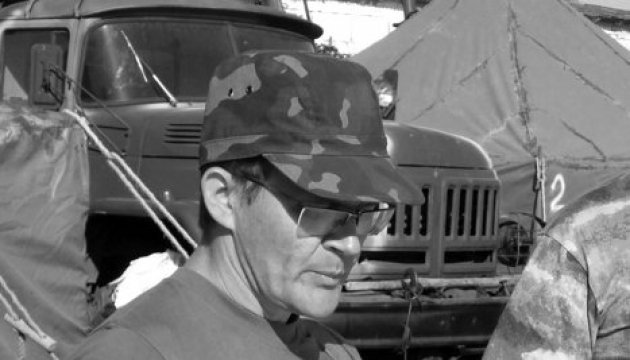 Third anniversary of death of Ukrinform journalist Oleh Zadoyanchuk killed in ATO marked today
The third anniversary of the death of Ukrinform journalist Oleh Zadoyanchuk (1971-2014) is marked today. He died early on September 4 as a result of artillery shelling near Luhansk.
He was mobilized on August 29. On September 2, he and 16 other soldiers took the oath in the 12th Kyiv territorial defense battalion. In the early hours of September 4, the enemy's artillery destroyed their camp in the village of Dmytrivka, Novoaidar district, Luhansk region.
Zadoyanchuk was 43 years old. He was born on July 10, 1971 in Khabarovsk. In 1995, he graduated from Kyiv Taras Shevchenko National University. He worked at the 1+1 TV channel, Novy Channel, City, Channel 5, as well as at UNIAN and Ukrinform news agencies.