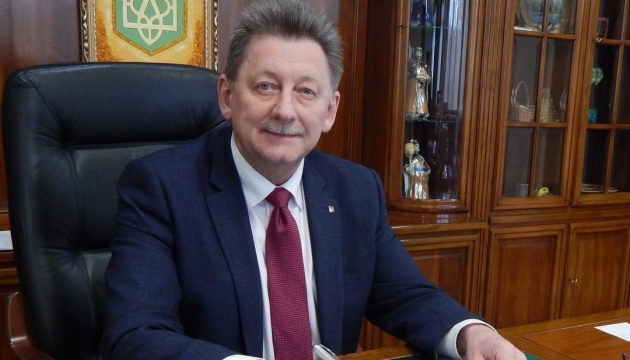 Ukrainian ambassador: No calm until Russian troops stay in Belarus
Ukraine is wary of the news about the Zapad 2017 Belarusian-Russian military exercises, because Russia does not keep its word and violated all existing international agreements.
Ukrainian Ambassador to Belarus Ihor Kyzym said this in an interview with BelaPAN.
"This topic [Zapad 2017 exercises] was discussed in bilateral and expanded formats at a meeting [between the presidents of Ukraine and Belarus] in Kyiv. However, it was discussed in the context that [Belarusian President] Alexander Lukashenko assured once again our side and the president personally that the territory of Belarus will never become a platform for aggression against Ukraine," Kyzym said.
According to him, these maneuvers have attracted a lot of interest, since the plan for holding them has not been clearly stated before.
The ambassador noted that Belarus had already outlined the scenario of the maneuvers in detail and that its announcement that observers will be invited has calmed neighboring countries.
"The word 'Russian' causes alarm all the time because of what is taking place in Ukraine. Russia has not kept its word. Russia has violated all existing international agreements. Because of these considerations Ukraine will never have a calm attitude to a military exercise involving Russia," Kyzym said.
op