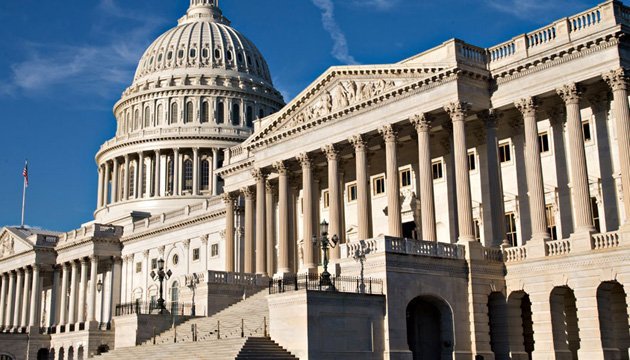 Ex-deputy assistant secretary of defense: U.S. should give Ukraine weapons
The United States should hand over modern defensive weapons to Ukraine in order to help Kyiv regain control over occupied territories in the east of the country.
This opinion was expressed in an interview with Bloomberg by Evelyn Farkas, who served as Deputy Assistant Secretary of Defense for Russia, Ukraine and Eurasia from 2012 to 2015.
"We need to ramp up our military training program and give the Ukrainians lethal defensive weapons and economic assistance. We need to really lean in when it comes to Ukraine because if we cave there, Putin will try to push his luck elsewhere, and then it may become a real existential issue for some of our NATO allies," she said.
Farkas said that the United States and its allies need to move quickly to increase Ukraine's deterrence ability. "We have to make sure there is no temptation for Russian to seize more of the land bridge across eastern Ukraine to help them supply Crimea," the expert said.
In her opinion, after the annexation of the Crimea, the military balance has tilted further toward Moscow than ever before because of the military systems and forces they have put into the peninsula.
She added that in order to win the presidential election next year, Putin would try to show voters that he is making Russia great again." "The Russian military is somewhat stuck in Syria, but we should expect some action somewhere. Putin is the king of taking us unawares and knocking us off balance," Farkas said.