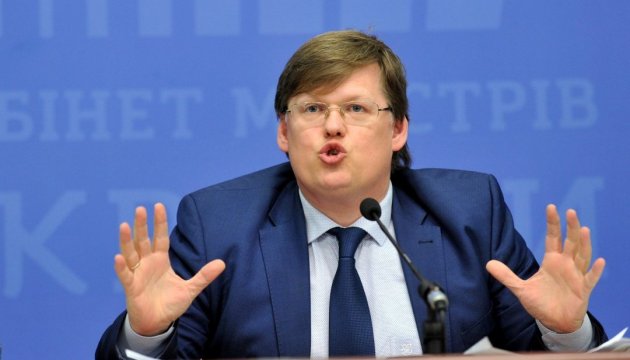 Vice PM Rozenko: Purchase of medicines via international organizations saved almost UAH 1 bln in 2016
Vice Prime Minister of Ukraine Pavlo Rozenko stated that the funds saved from the purchase of medicines in 2016 via the international organizations totaled about UAH 1 billion.
He stated this at a meeting dedicated to the issue of purchase of medicines, medical products through relevant international healthcare organizations, the government's portal reports.
"And this amount of savings means that the decision to carry out procurement via international organizations was strategically absolutely correct. This decision enabled us to strengthen the efficiency of using state budget funds. Now we need to use these savings effectively so that to purchase the medicines we really need," Rozenko stressed.
He also informed that at present relevant organizations have purchased medicines, vaccines and medical products worth almost UAH 3 billion, which makes 74.4% of the received funds and 98.75% of the ordered amount.
Last year the amount of expenses for procurement of medicines and medical products amounted to UAH 3.9 billion.
iy