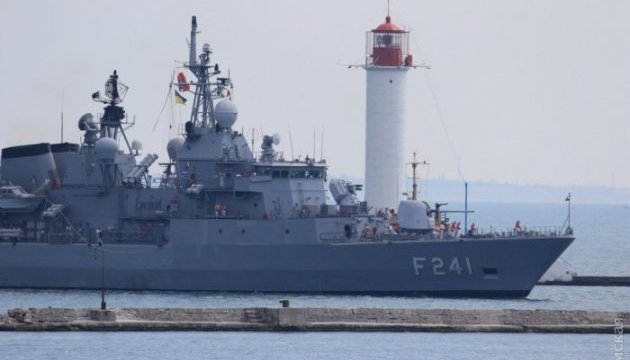 Sea Breeze 2017: NATO ships and planes arrive in Odesa
Three Turkish ships, including a submarine, arrived at the Odesa port on Sunday, July 9, to participate in the Sea Breeze 2017 exercises, according to a report posted on the Dumskaya online news site.
"The guests were expected early in the morning, but something went wrong, and the first Turkish ship moored near the 16th berth of the maritime port only at about 11.00. It was the F241 Turgutreis frigate," reads the report.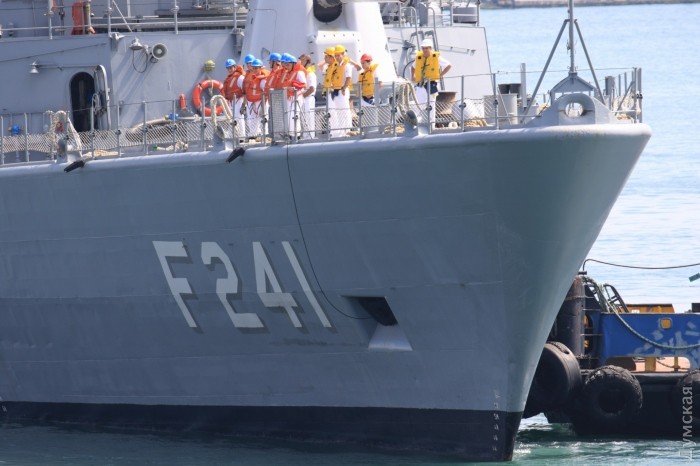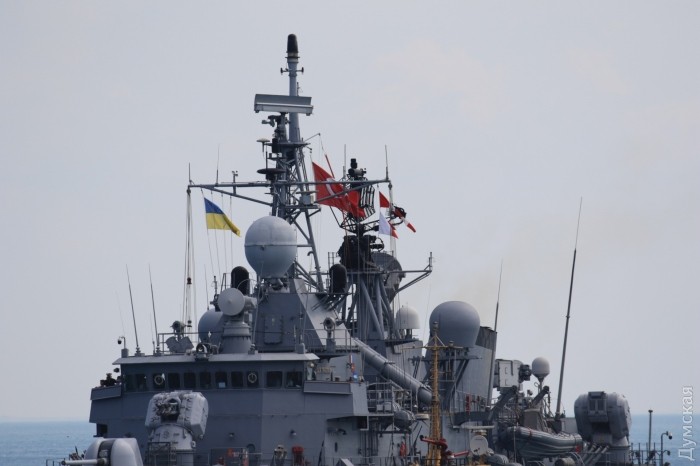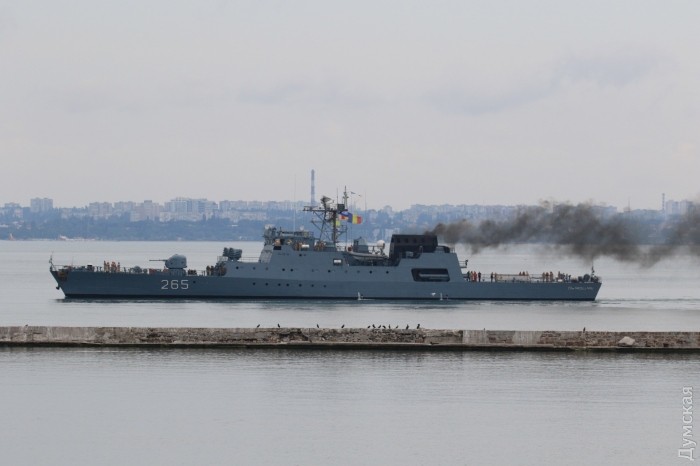 The submarine was second and moored at the 20th berth. According to experts, submarines last arrived in Odesa about ten years ago.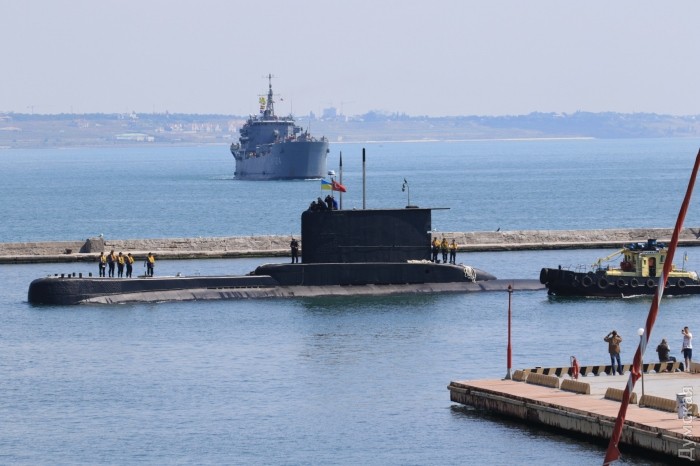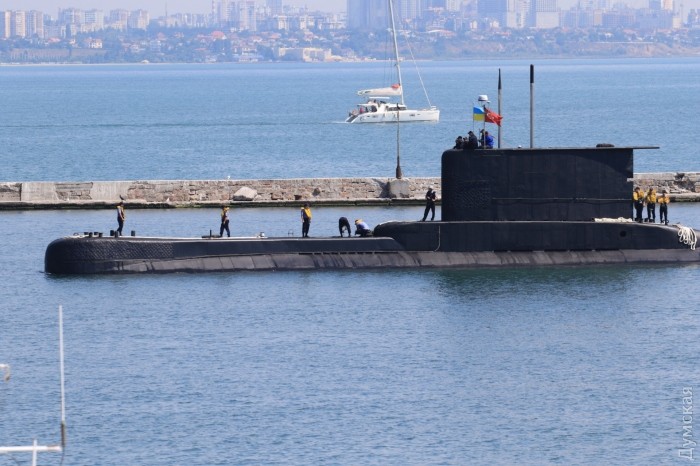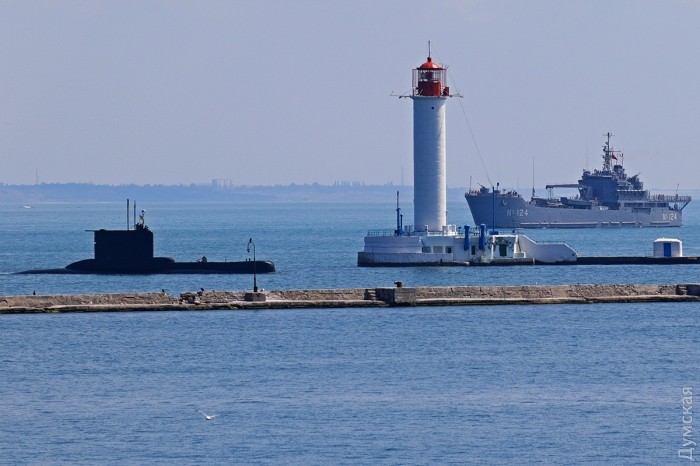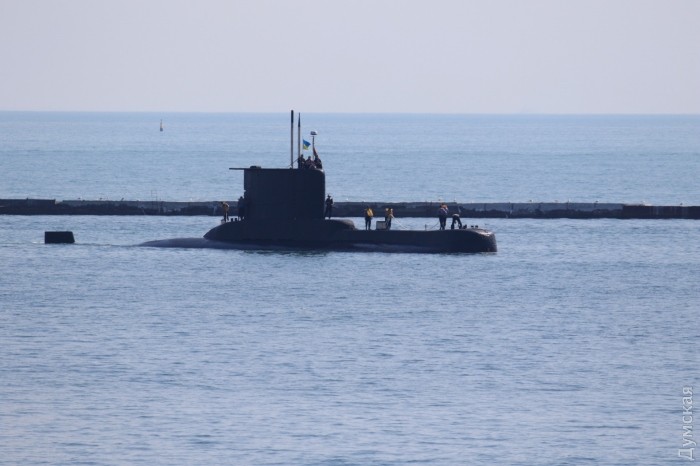 The third vessel was a large landing ship, the NL 214, which moored near the frigate at around noon.
A Romanian corvette, the Contraamiral Horia Macellariu, arrived at the port earlier, at about 08.00.
Two NATO aircraft landed at the Odesa airport. The C-130J Hercules of the United States brought a dozen divers, while Hungary's C-17A Globemaster III delivered several dozens of other servicemen and equipment for exercises.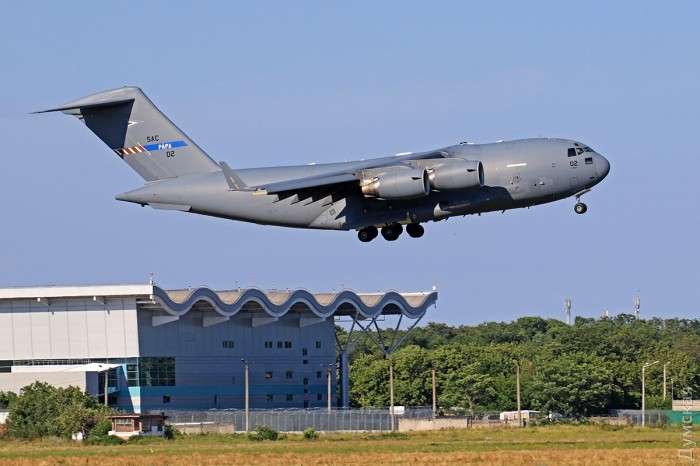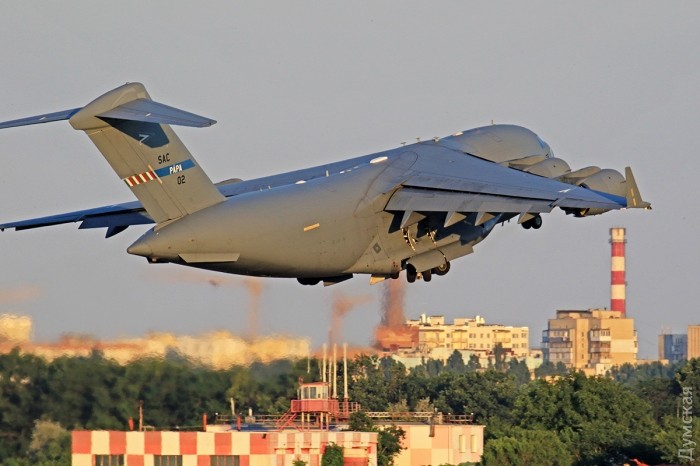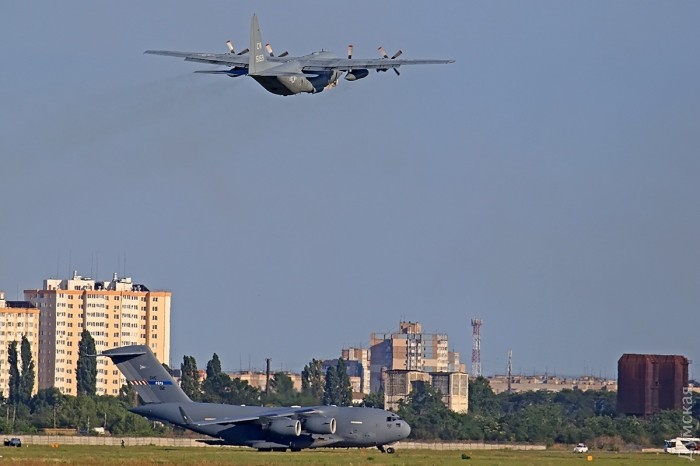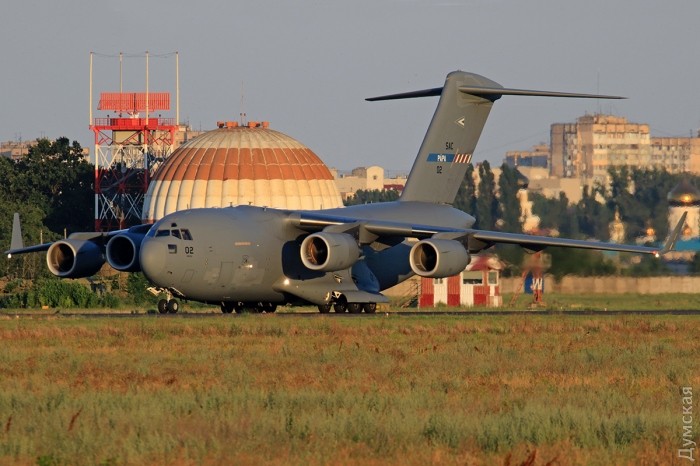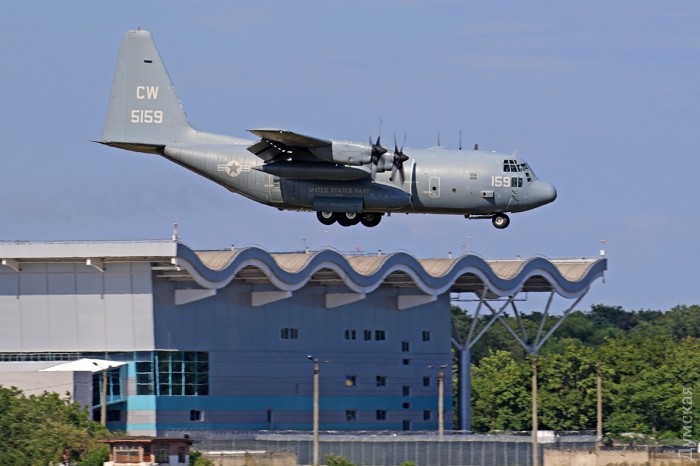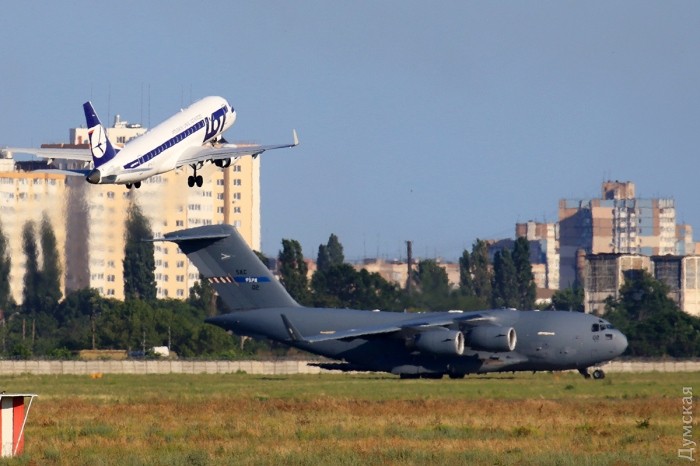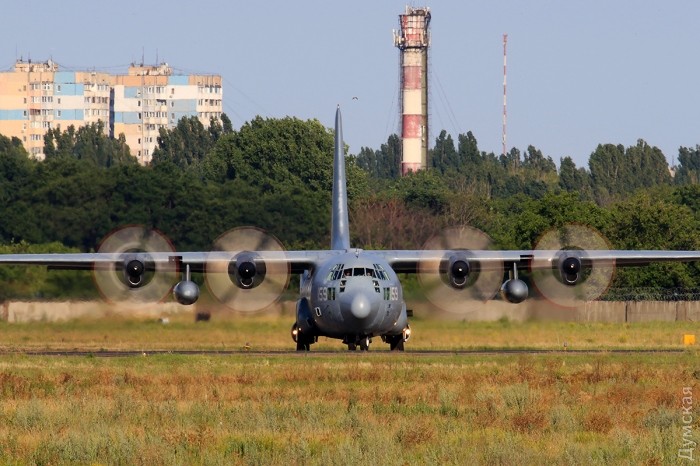 The Sea Breeze 2017 exercises will be held from July 10 to July 23.
op