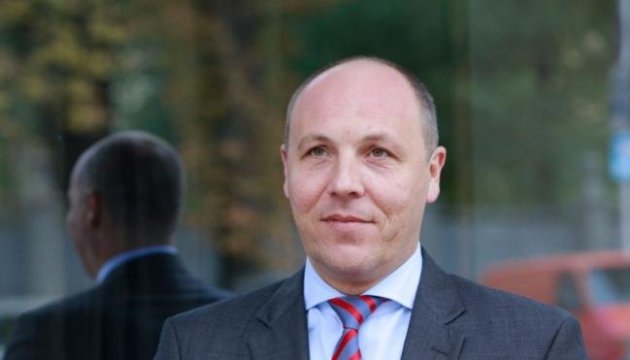 Parubiy hopes for Washington's decision on weapon provision to Ukraine by year-end
Chairman of the Verkhovna Rada of Ukraine Andriy Parubiy, who is on a visit to Washington, hopes that the U.S. administration will decide on the provision of defensive weapons to Ukraine before the end of this year, which can be either positive or negative.
He told journalists on Thursday after a meeting with Speaker of the United States House of Representatives Paul Ryan, an Ukrinform correspondent reported.
"We discussed, actually, an increase in the funding [to help Ukraine] in the budget [of the US] for 2018 and, of course, we discussed the issue of providing Ukraine with lethal defensive weapons," the Verkhovna Rada chairman said.
ish