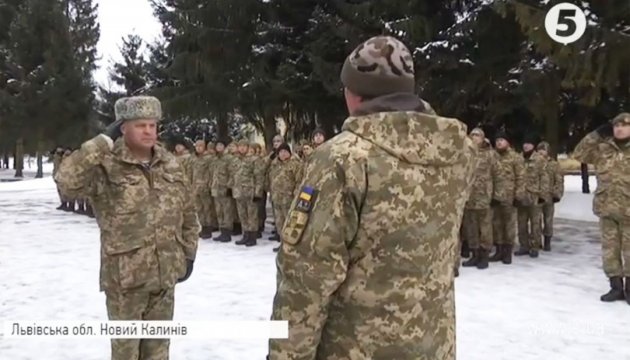 Seventh rotation of Ukrainian peacekeepers goes to Congo. Video
250 soldiers as part of the seventh rotation of Ukrainian peacekeepers fly to Congo to oppose the civil war.
As Ukrainian Channel 5 reports, Ukrainian soldiers will stay in Congo a year.
The combined unit involves helicopter pilots, aviation engineers, doctors, and cooks. The Ukrainian "blue helmets" are tasked with aviation support and air reconnaissance.
As noted, all peacekeepers have participated in the fighting in eastern Ukraine.
ol