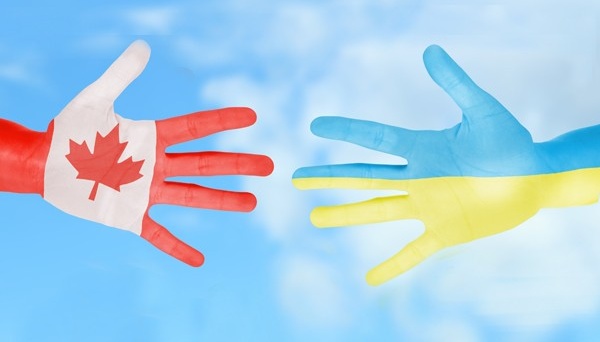 Canada should continue its military presence in Ukraine – media
UNIFIER Canadian military mission in Ukraine should be further extended.
This is said in the editorial of The Globe and Mail Canadian media outlet.
"Canada should renew its military training mission to Ukraine, and not let it expire at the end of March. Rumour has it that the mission – called Operation UNIFIER, for some reason – will continue. But the cabinet has not yet made a decision, and its scale (up or down) remains in doubt. In this case, more is better," the editorial says.
Authors noted that the conflict in the Donbas region in the southeast of Ukraine was getting worse and led to massive humanitarian challenges in Avdiivka. "The Canadian military personnel can't do anything to directly help the civilians of southeast Ukraine, or the Ukrainian troops in the Donbas region itself. But they can and should continue with their training mission, and could do even more by expanding the mission. A show of international support by Canada would be timely, given Mr. Trump's criticisms of NATO and his tacit support for Russia's takeover of Crimea," The Globe and Mail.
ol