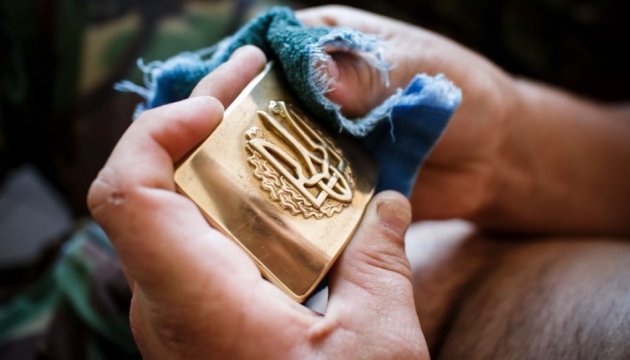 450 fallen Ukrainian soldiers identified by DNA
DNA examination has helped to identify 450 Ukrainian soldiers, who were killed in Donbas.
This was announced by Advisor to the President of Ukraine for Humanitarian Affairs Olha Bohomolets, Channel 5 reports.
As noted, another 430 DNA profiles remain unidentified.
A total of 1,800 remnants of Ukrainian servicepersons have been delivered from the ATO area in eastern Ukraine. The DNA identification program is ongoing.
According to the latest UN report, 9,640 people have been killed and another 22,000 have been injured since the onset of the armed conflict in Donbas.
ol