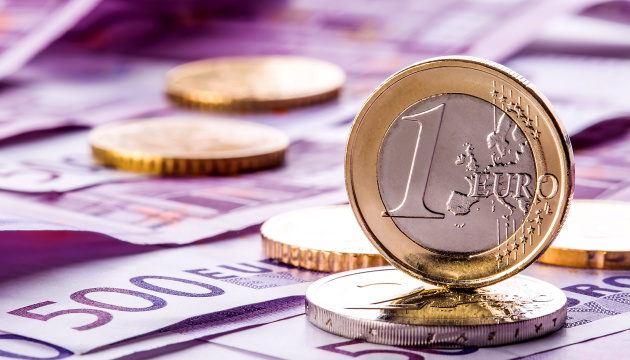 Germany to allocate 488,000 euros for mine clearance in Donbas
Since the beginning of October, the German government has been assisting in clearing the territories from explosive items and remains of fighting equipment in former conflict areas in Luhansk and Donetsk regions.
This has been reported by the Embassy of Germany in Ukraine.
"For this purpose, it [the German government] has commissioned the non-governmental organization HALO (Hazardous Area Life-support Organization) to clear minefields near Severodonetsk, Mariupol, and Kramatorsk. Special expert teams and three EOD squads will be involved in the operations," reads the report.
The German government will allocate 488,000 euros for mine clearing operations. Also, the financial support is foreseen for the following years as well, according to the embassy.
iy