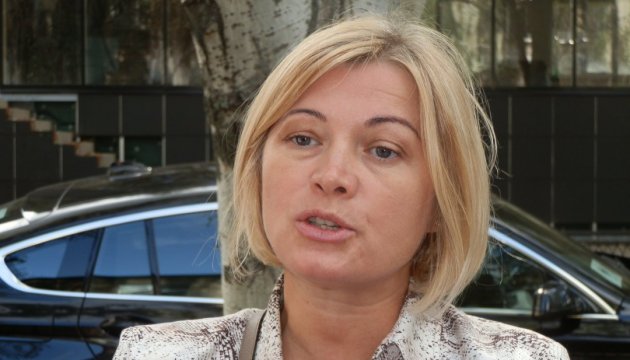 Iryna Herashchenko: Almost 20,000 women serve in the Ukrainian army
At present 19,892 women serve in the Ukrainian Armed Forces, of whom 2,458 are officers and 17,044 are sergeants and soldiers.
First Deputy Verkhovna Rada Chairman and presidential envoy for the peaceful settlement of the situation in Donbas, Iryna Herashchenko said this at the UN Security Council Open Debate on Women, Peace and Security on October 25.
"Aggression against Ukraine has contributed not only to women's participation in peacemaking processes, but also more active women's role in the army. Many women have voluntarily signed contracts to defend the motherland," Heraschenko said.
Also, according to the MP, this year a range of special measures have been approved to integrate the gender subject into the reforms that are carried out in the security sector.
"In spite of being at the early stage, these measures have already yielded first results on the way to transforming military structures and the military culture," Herashchenko said.
iy