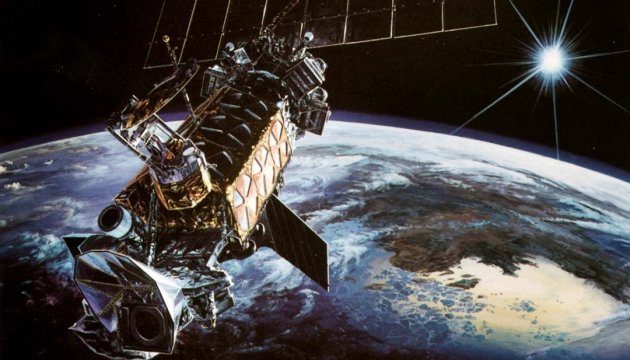 Canada not to review decision to stop giving satellite images to Ukrainian army
Canada does not intend to revise its decision to provide the Ukrainian military with satellite images, shadow Canadian defense minister of Canada, James Bezan, Ukrinform reports.
"They will not be restored," said Bezan when asked about the prospects of the Canadian government renewing the transfer to Ukraine of satellite images required by the Ukrainian army.
In his opinion, the savings of budget funds associated with this is not comparable with the benefit from this information.
"According to them, the termination of cooperation in this matter was due to the need to reduce the budget, but providing these cost no more than $3 million a year, which is an insignificant small amount, given the value of the information obtained for the Ukrainian Armed Forces," said the shadow minister.
A reminder that from the start of the war in Donbas Canada regularly transferred satellite images to Ukraine that enabled the Armed Forces to better understand the situation on the front and plan their actions. However, Canada stopped doing this in spring 2016.
pd