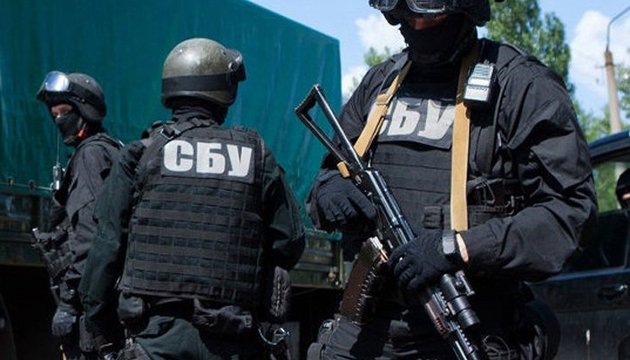 SBU: 111 Ukrainian soldiers held captive, 499 missing
The Security Service of Ukraine claims that 111 Ukrainian citizens are held captive, of whom 9 are held in Russia, and another 499 people are missing, the SBU press service reports.
"Some 111 are held captive, of whom 9 are in the Russian Federation, 499 are missing," reads a report.
The data on Ukrainian hostages, who are held by the militants, was sent to the offices of the German Chancellor and the French President.
SBU Head Vasyl Hrytsak speaking at a briefing stated that for the search of hostages and missing soldiers, a special interdepartmental joint center at SBU was created in cooperation with volunteers.
iy