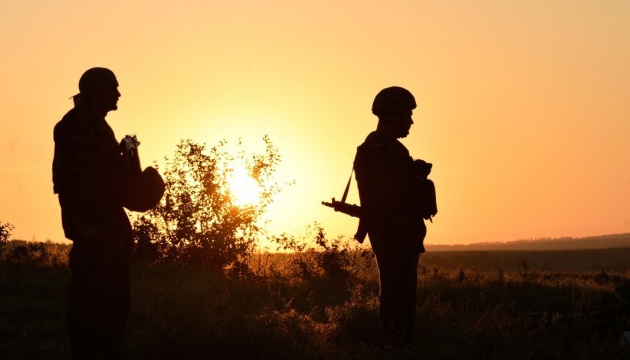 Trilateral Contact Group agrees to extend ceasefire
The Trilateral Contact Group for settling the armed conflict in eastern Ukraine has agreed on the need to extend ceasefire in Donbas.
Darya Olifer, a spokesperson for former Ukrainian President Leonid Kuchma, Kyiv's official representative in the group, posted this on Facebook, following a videoconference on Thursday.
"During the videoconference, Chief Monitor of OSCE SMM to Ukraine and OSCE coordinator in the security subgroup Ertugrul Apakan and officers from the Joint Center for Control and Coordination presented the reports on the situation in Donbas. It can be concluded based on their reports that, as of 3:00 p.m. September 1, 2016, a ceasefire has been mainly observed along the entire line of contact since midnight on August 31, 2016. The Trilateral Contact Group reached agreement on extending the ceasefire and called on the parties to continue observing it," she wrote.
ol