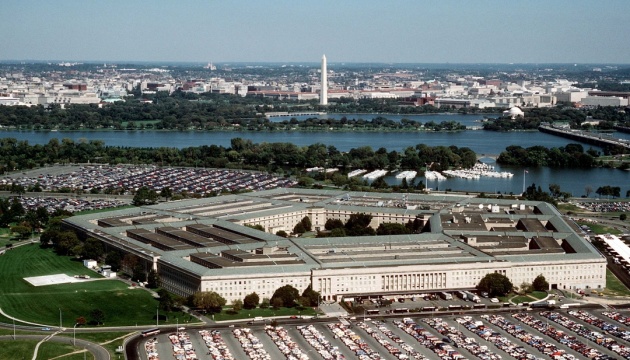 Pentagon: Kremlin should allow observers to attend military drills in Crimea
Russia should allow observers, including Western journalists, to attend upcoming military drills in the south of the country.
Lieutenant General Ben Hodges, the commander of the U.S. Army in Europe, said this in a commentary to Reuters.
"The Russians could really help alleviate [the situation] and provide some stability if they had invited observers," Hodges said.
As noted, the drills are planned to be carried out in the annexed Crimea as well.
Hodges declined to offer estimates of Russian forces in Crimea, while Ukraine accuses Russia of amassing more than 40,000 troops on the peninsula.
The U.S. intelligence official called the absence of observers at the Russian exercises "a worrisome development that we hope is just an oversight."
ol