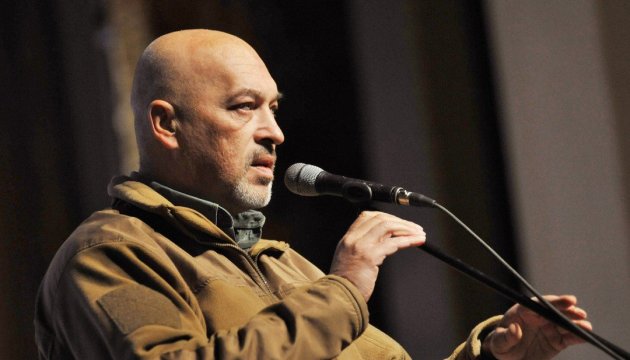 Deputy Occupied Territories Minister: OSCE SMM in Donbas should have more video surveillance devices
The number of drones and video surveillance devices in the ATO area should be increased.
Heorhiy Tuka, Deputy Minister of Ukraine for Occupied Territories and Internally Displaced Persons, said this in an interview with Ukrainian Channel 5, adding that he sent the relevant appeal to the European Commission, an Ukrinform correspondent reports.
"It happens quite often that they [OSCE SMM monitors] come to a certain place after the attacks, and, despite all the assurances of, so to say, the Ukrainian side, that the attacks launched from the opposite side, they just recorded that there had been shelling and a particular number of houses was damaged. They were not able to record which side the attack was launched from." Tuka said.
ol