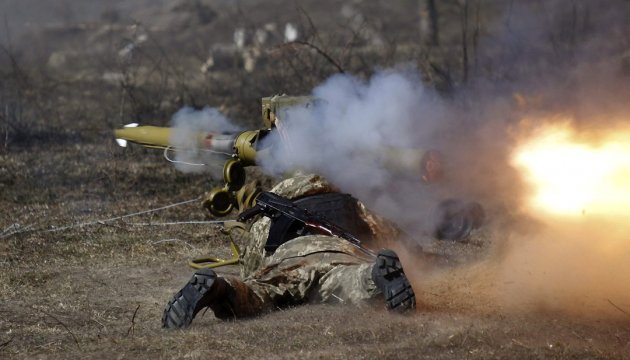 Two ATO servicemen killed in ambush after mine blast - volunteer
An armored personnel vehicle of Ukrainian Armed Forces drove on a landmine in the Luhansk region, when returning from a task. Then the rebels opened fire from an ambush. Two Ukrainian soldiers were killed, volunteer Yury Mysyahin has reported on Facebook.
"In the Luhansk region, our boys from the 93rd brigade were going back from the task in the APV blew up on a mine. After the blast, our guys were under gunfire from ambushed rebels. Unfortunately, the commander of the 9th company (nickname "Wasp") was killed in action along with another serviceman," he wrote.
According to the volunteer, three people were injured in the gunfire.
He added that one of the injured is in critical condition, the doctors are trying to save him in a Severodonetsk hospital.
tl