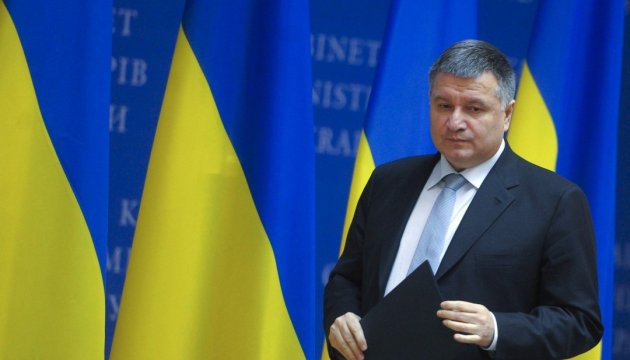 Minister Avakov: Re-certification of police officers to be completed this summer
Ukraine's Interior Minister Arsen Avakov says that the process of re-certification of police officers will be completed this summer.
"We are almost at the final stage of re-certification of police officers, which has been carried out across the whole country. We will complete this process this summer," he said at a news conference in Kyiv on Wednesday, an Ukrinform correspondent reports.
According to Avakov, Lviv region remains a problematic one, but soon the re-certification of law enforcement officers will be held there as well. At the same time, he stressed that a significant part of police officers do not pass the re-certification, especially this concerns senior police officers.
In addition, Ukraine' National Police Chief Khatia Dekanoidze said that about 30,000 police officers across Ukraine have passed the re-certification.
"About 30,000 people have already passed re-certification across whole Ukraine and about 4,000 people have failed to pass it," she noted.
iy