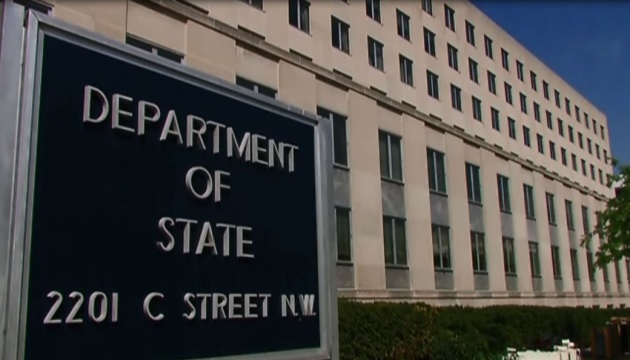 U.S. Department of State: Donbas militants recruit children
Russia-separatist forces involve children in fighting in the temporarily occupied territories of Donbas.
This is stated in the annual report on trafficking in persons released by the U.S. Department of State.
"There were reports that children ages 15 to 17 were actively being recruited to participate in militarized youth groups that teach children to carry and use weapons. Children who excel in this training were encouraged to form their own reconnaissance and sabotage groups and begin to fight," the report reads.
In addition, as the U.S. Department of State reports, militants recruit even 12-year-olds, whose participation was seen in the separatist "St. George the Victor Battalion."
The report also notes that Russian-backed militants use minors as "human shields and informants."
In general, as noted in the report, 1.8 million people have become internally displaced due to the fighting in Donbas.
According to the U.S. agency, the Government of Ukraine does not fully comply with the minimum standards to eliminate trafficking but "makes significant efforts to do so."
ol