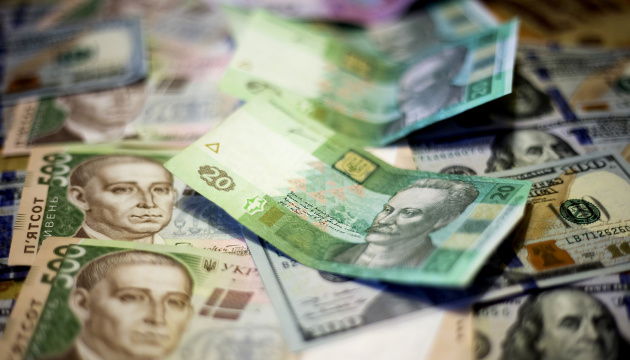 Twelve Kherson enterprise managers fined for violating legislation on staff military registration – military official
Kherson city military conscription office has fined twelve enterprise managers for violating the procedures of military registration at their companies, military conscription officer of Kherson city Olexander Zinkovsky told Ukrinform.
"As of today, we forced and assisted 70 percent out of all enterprises working in Kherson city - we helped some CEOs, but some of them were forced to begin military conscription registration of their staff. We already have the core majority of enterprises who keep military conscription registration, and they do it correctly: if a man is hired – they report him to the local military conscription office, if they fire a man – they report it to the military office. If a person of the appropriate age who is subject to military service is not registered in the military office records, he doesn't get a job because a company manager can be fined for UAH 1,700. We have filed about 12 administrative protocols fining company managers for violating the regulation for military registration," Zinkovsky noted.
tl