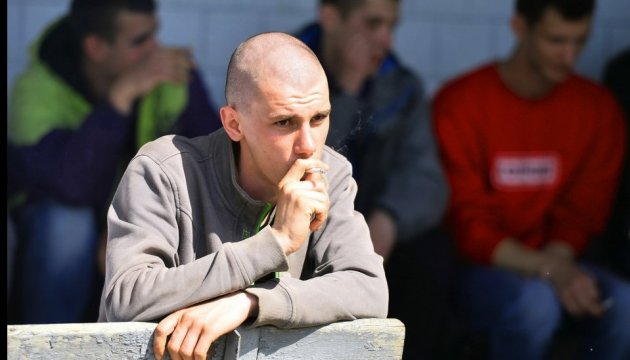 Every third would be conscript unfit for military service in Kherson region - military official
Almost every third would be conscript is unfit for military service or requires medical care in Kherson region, southern Ukraine, Kherson city military official Olexandr Zinkovsky told a press conference held at IRS Kherson Media, Ukrinform reports.
"We organized a pre-conscription health screening for youth to be registered with military conscription offices the January-March period. About 30 percent of children born in 1999 in Kherson have been declared unfit for military service, or in need of medical care. This is an extremely large number," said Zinkovsky.
He noted many young people from Kherson city are registered in hospitals as hepatitis C, tuberculosis patients, and they were diagnosed with cardiovascular diseases and problems with their spines.
The military officer said that recruitment of young men into military service begins in Ukraine from the age of 18, but the men join the army only at the age of 20.
tl