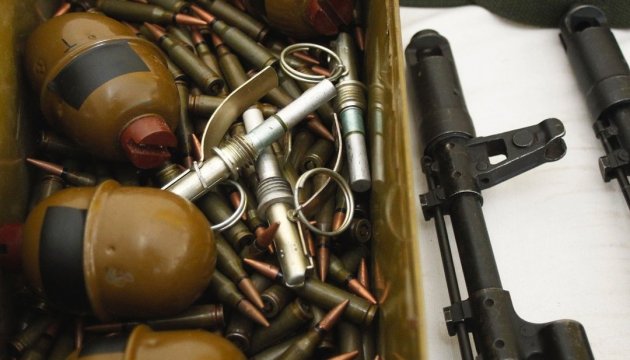 NSDC secretary: Time to produce own ammunition
Ukraine over the recent years, including two years of war in Donbas, has used the ammunition reserves inherited from the Soviet army, Secretary of the National Security and Defense Council (NSDC) Oleksandr Turchynov has said.
According to him, at present a state program on the production of Ukrainian ammunition should be developed and implemented.
"These reserves [from the Soviet army] are not limitless, a significant part of them have been mindlessly recycled or sold at a time when nobody thought we would have to fight," Turchynov said at an interdepartmental meeting on the organization of ammunition production in Ukraine, the NSDC press service reports.
According to him, to defend the country, to strengthen its defense capability, there is no alternative to the creation of own production of "a large range of ammunition - staring from bullets and ending with large caliber ammunition."
iy