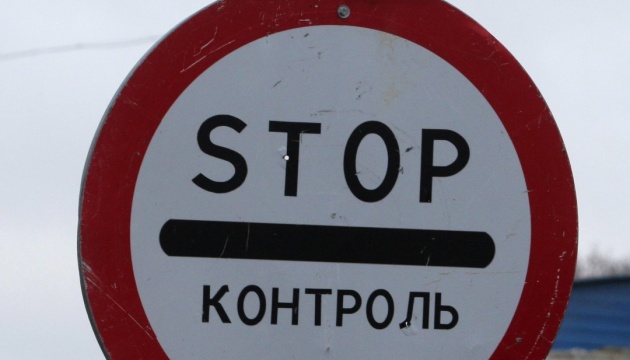 SBU chief inspects checkpoints near Crimea
The State Security Service of Ukraine (SBU) has strengthened control over the transportation of goods to temporarily annexed Crimea, said head of the SBU Vasyl Hrytsak who visited the southern city of Kherson.
According to the SBU press service, at checkpoint Chongar head of the SBU inspected the operation of staff to prevent illegal trafficking of goods from the annexed peninsula and countermeasures to infiltration of agents of Russian intelligence services.
In Mykolayivka village Vasyl Hrytsak inspected a system of signal amplifiers that provide broadcasting of the Ukrainian media to temporarily occupied Crimea. Chairman of the SBU noted the importance of information to counter Russian propaganda, which remains in fact the only source for the residents of the occupied peninsula.
tl