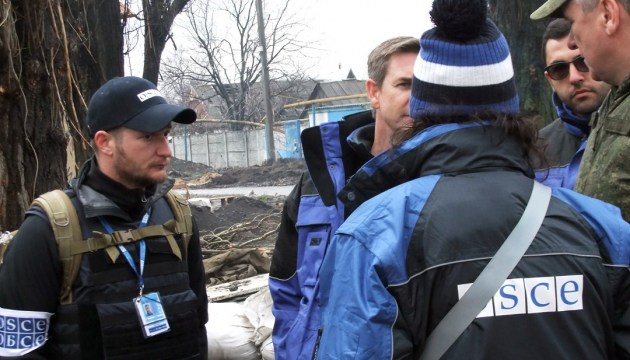 German government representative: OSCE police mission to Donbas not finalized
The issue of sending an armed or unarmed police mission to Donbas is being discussed at different levels, but it has not been resolved yet due to difficulties in implementation.
Gernot Erler, special representative of the German government for OSCE chairmanship and the coordinator for intersocietal cooperation with Russia, Central Asia and Eastern Partnership countries, said this in an exclusive commentary to an Ukrinform correspondent in Germany.
"Discussions about this issue are still ongoing, the solution is not yet ready. The debate is likely to last for some time," Erler said. According to him, the issue is discussed "at all levels." In particular, "proposals put forward by the Ukrainian side and the comments of the Russian side" were presented at the political level.
According to Erler, the most disputable issues are the size of the mission and its cooperation with the local police.
ol