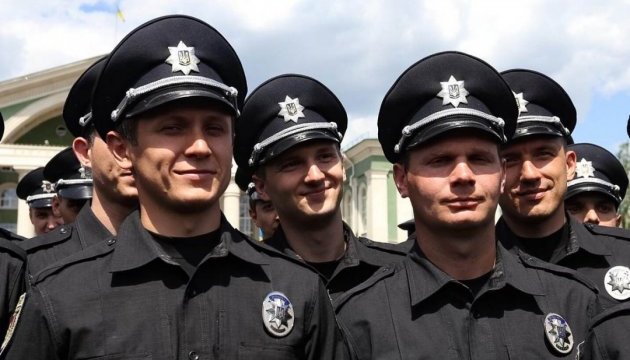 EU mission praises re-certification in Ukrainian National Police
The EU mission has praised the process of re-certification in the National Police of Ukraine and promised to continue to support this process.
This was stated by Rafal Zamrzytski, the senior adviser at the European Union Advisory Mission to Ukraine.
"The European Union Advisory Mission has become an observer of the process, and praised the progress. We understand that our partners in Ukraine want to see instant results. However, we have already emphasized that this process takes time, and now it is improving," the press service of the National Police quotes the official as saying.
The EU representative also commended the membership of certification commissions which were selected based on the experience and awareness of work of the police, political, economic and criminal situation in the regions."
"We will continue to support this process," the European Union Advisory Mission representative said.
ol