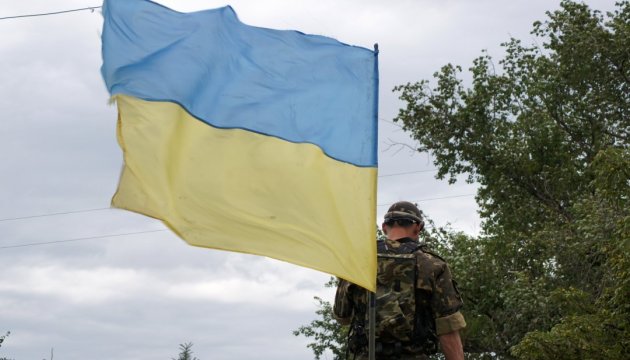 Ukraine loses one more serviceman in Donbas – governor Zhebrivsky
A Ukrainian serviceman lot his life over the last day in the ATO zone, governor of the Donetsk Region State Pavlo Zhebrivsky told a visiting session of the Verkhovna Rada Committee on Freedom of Speech in the interim regional capital of the Donetsk region Kramatorsk, a local Ukrinform correspondent reports.
"Over the past day, one military was killed, several others were injured. And this fact worries us," he said.
Zhebrivsky also pointed out that local people are "very sensitive" concerning coverage of the problems existing in the region. "People are like an open nerve," the official noted.
tl