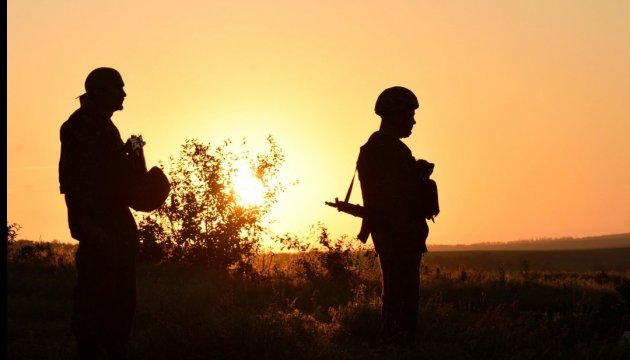 Ukraine intelligence reports 180 militants of Russian-occupation forces killed, 190 injured in May fighting
The Russian occupation troops suffered heavy losses, including 180 gunmen were killed in action, another 190 were injured in Donbas in May, according to data released by Spokesman of the Main Intelligence Directorate of Defense Ministry of Ukraine Vadym Skibitsky at a press briefing on Friday.
"Military intelligence has registered heavy losses of personnel in the First Army Corps of Russian occupation troops: 180 persons killed in action, another 190 injured. Among those killed 80 are Russian citizens at least 30 of them are cadre military of the Russian Armed Forces, mainly from special operations units. According to our information, at least 70 of injured rebels were taken to Russian hospitals in the Rostov region," said the Ukrainian military official.
tl