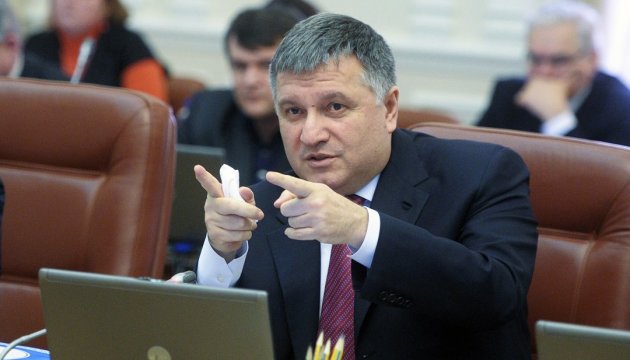 Minister Avakov: New patrol police to be launched in 6 cities of Crimea and Donbas
The Ukrainian Interior Ministry plans to launch new patrol police in six cities situated in temporary occupied territories of Ukraine.
Interior Minister Arsen Avakov made the relevant post on his Facebook page.
"Donetsk, Horlivka, Luhansk, Simferopol, Sevastopol and Yalta are six cities of Ukraine where new patrol police will operate in line with our plan. We haven't yet decided on the dates of launch, but we are preparing the dislocation and calculations," Avakov wrote.
iy