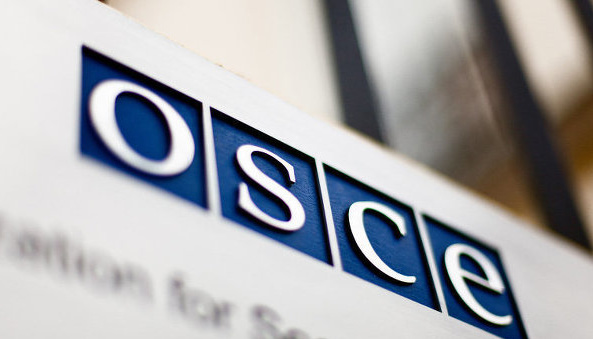 OSCE drone downed by terrorists outside Horlivka
Militants have shot down an OSCE mission drone outside Horlivka, Donetsk Region, that provided monitoring data along the contact line, the press center of the Anti-Terrorist Operation (ATO) Headquarters reports.
"Today, May 27, 2016 at about 9.45, in the airspace of the south-western outskirts of the city of Horlivka, militants belonging to Russian-occupation forces opened fire at a drone operated by the Special Monitoring Mission of the OSCE which was conducting monitoring of implementation of the ceasefire along the contact line," the report said.
Representatives of the OSCE SMM have confirmed loss of communication with their aircraft.
tl