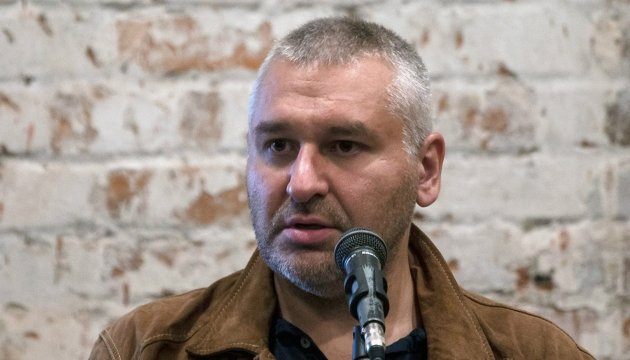 Ukraine holds several other Russian servicemen in captivity - Feigin
Ukraine holds more captured Russian servicemen who can be swapped for Ukrainians prisoners in Russia, Ukrainian pilot Nadiya Savchenko's lawyer Mark Feigin made a statement at a press conference held in Ukrinform.
"I know for sure from a source that there are other Russian soldiers who were captured in military actions in Donbas. This means that there exists a supply material for swaps," he said.
Thus, according to Savchenko's lawyer, negotiations on swapping prisoners can be held.
tl