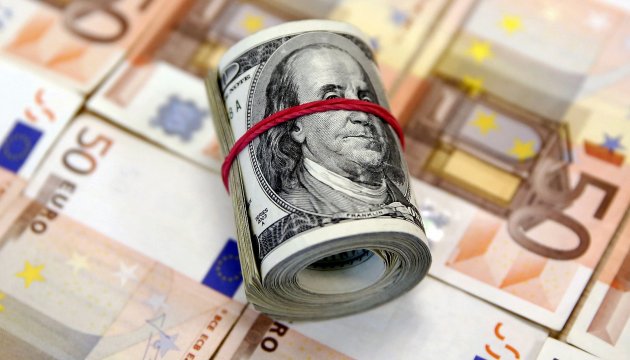 Ukraine Government to give funds for housing 500 families of servicemen
The Cabinet will make a resolution today which will permit the state budget to allocate funds for construction or purchase of housing for at least 500 servicemen, Prime Minister Volodymyr Groysman told a government meeting on Wednesday, Ukrinform reports.
"These funds will allow the Ministry of Defense to provide housing for about 500 military personnel and law enforcement officers," said Groysman.
According to the premier, housing for military and law enforcement personnel is an important issue that the authorities has to always solve. "This is done in order to ensure that they can effectively perform their duties as they're fulfilling them today so that they will not worry about their accommodation conditions, social protection. These tasks are what we have to accomplish on a daily basis," said the premier.
tl