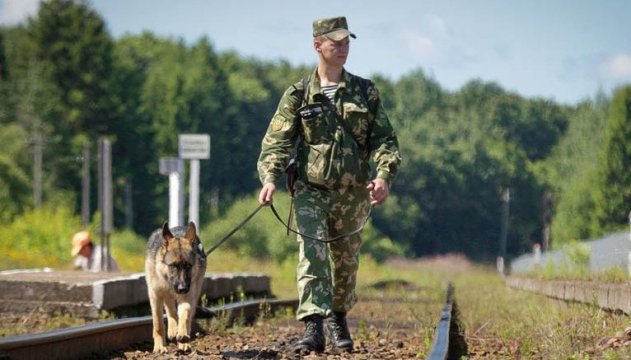 U.S. instructors to assist in training Ukrainian border guards
U.S. Embassy in Ukraine intends to launch a project to train mobile units for the border guard service, including for Kharkiv Region, a representative of the U.S. Embassy in Ukraine Christopher Smith told Kharkiv Region governor Ihor Rainin during their meeting in the city of Kharkiv, Ukrinform reports.
"In the near future the U.S. Embassy [in Ukraine] plans to begin implementation of a new project in Ukraine, namely training of mobile units for the State Border Service of Ukraine," said the diplomat.
According to Smith, the project will also take place in Kharkiv Region.
Such topics as the implementation of law-enforcement reform in Kharkiv Region, assistance from U.S. Embassy in anti-corruption measures and the progress of e-procurement implementation were discussed.
tl