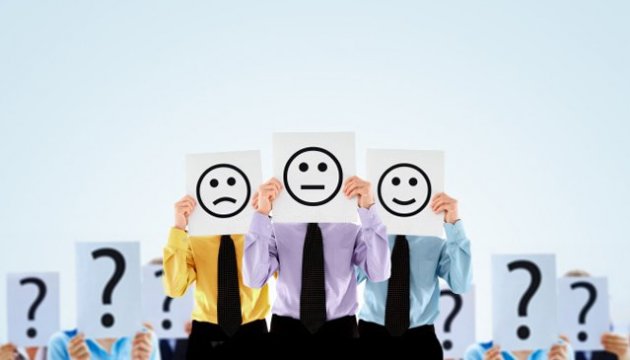 Defense Ministry: poll shows 63% of Ukrainians trust in Armed Forces
Some 63% of Ukrainians trust in the Ukrainian army, according to a survey.
"At present 63% of Ukrainian citizens trust in the Ukrainian Armed Forces," according to the Head of the department of moral and psychological support at the Ukrainian Armed Forces, Colonel Oleh Hruntkovsky, an Ukrinform correspondent reports.
Speaking at a press briefing he said the high rate of trust among Ukrainians was achieved due to a considerable increase in budget spending on the country's defense, which helped to significantly improve the level of the army's provision, as well as the introduction of new forms of financial incentives and social guarantees to servicemen.
iy