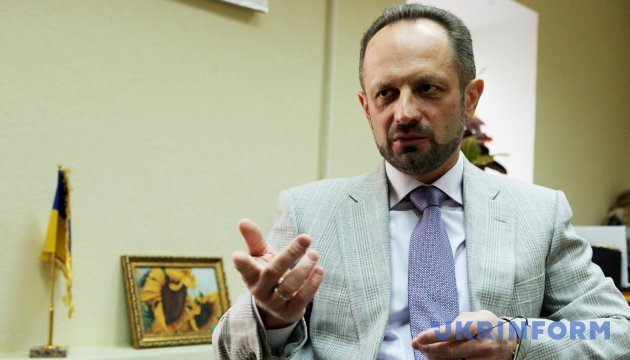 Bezsmertny: Elections in Donbas impossible either this or next year
Roman Bezsmertny, a former representative of Ukraine in the political subgroup of the Trilateral Contact Group on resolving the conflict in eastern Ukraine, says that elections in Donbas will not be held within the next two years.
"Anyone who understands this process knows that elections in separate districts of Donetsk and Luhansk regions will not be held either this or next year. At least 3 or 5 years are needed to prepare public opinion, to solve the problems of safety, to ensure demilitarization, demobilization, to restore minimum sovereignty," he said in an interview with the Yevropeyska Pravda online publication.
At the same time, according to Bezsmertny, such figures derive from similar situations in most of similar conflicts and the speeding up of political process to solve relevant issues will cause the escalation of the conflict.
iy